Welcome to our site:
Commonwealth Property Management manages common interest developments (including PUD's), apartments, residential income and commercial properties. For more than 24 years, we have served our clients so that their investments are effortless and profitable.
Our staff recognizes that each property is unique and we formulate individual management plans to best serve each property's needs. We are committed to providing the highest degree of integrity and customer service skills.
Why Commonwealth?
"I am proud of our professional management team. Together, we are dedicated to giving our clients the highest level of quality services."
Vallen W. Cooper, CPM, PCAM (President) Named "1994 Sonoma County's Smartest Businesswoman" by Sonoma Business Magazine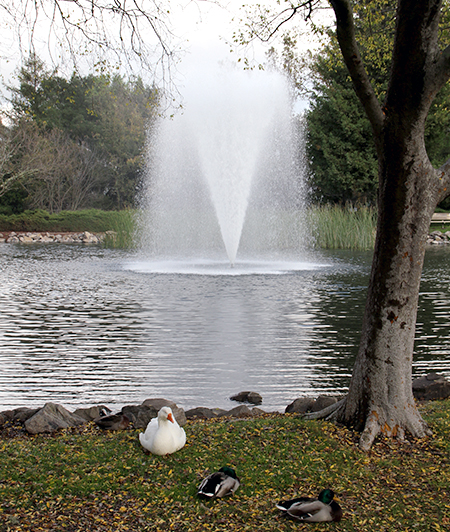 Our management plans include:
Financial:
Accounting statements; preparation of Pro-Forma Operating Budgets; processing of account receivables & payables; bank accounts reconciliation; and the coordination of capital improvement budgeting (Reserve Study)
Administrative:
Preparation of agendas, minutes, correspondence, & architectural requests; meeting and inspection attendance; and coordination and management of on-site personnel & contractors
Communication:
Full web-site accessibility, including e-mail, CC&R's & personal account information; preparation of newsletters & flyers
Professional affiliations include:
The Institute of Real Estate Management, Community Associations Institute, California Legislative Action Committee, and California Association of Community Managers.
Our Mission Statement:
Commonwealth Property Management is committed to excellence, integrity, and the generation of results. These qualities have made us a highly respected and successful leader in the community.